Things Ian Says
amazon-web-services
Here are all the items relating to amazon-web-services (page 1 of 1)
Using AWS Cognito to Secure an ExpressJS API
Sunday, 8 July 2018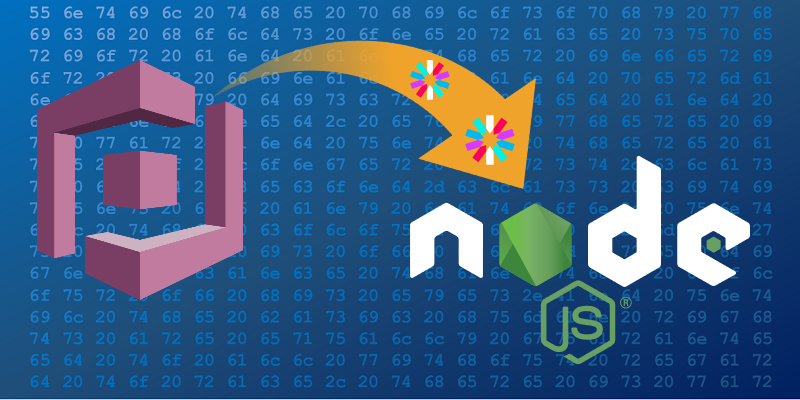 In recent articles, I have shown how to create a login screen using AWS Cognito, and validate the resulting JSON Web Token (JWT) using Javascript. This article brings those elements together, showing how we can use our AWS Cognito login screen to protect access to an API being served from an ExpressJS application.
JWT Parsing with Javascript
Sunday, 17 June 2018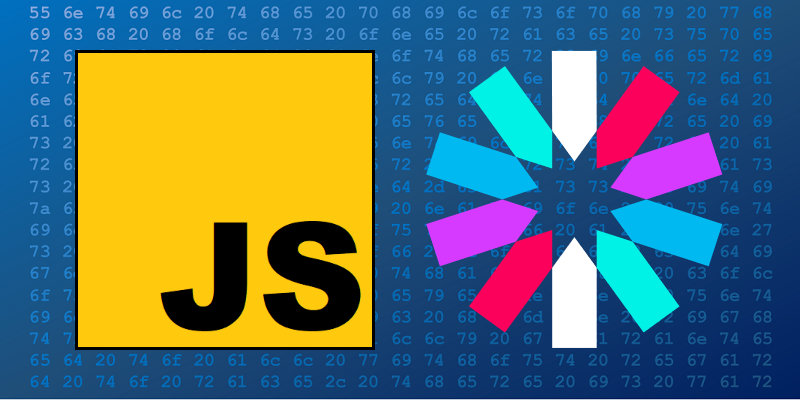 The previous two articles, showed how to create a login page using AWS Cognito, and how to break down the Json Web Token it produces. This article follows on from both of these, and shows how we can programmatically parse the JWT using Javascript.
Introduction to Json Web Tokens
Monday, 4 June 2018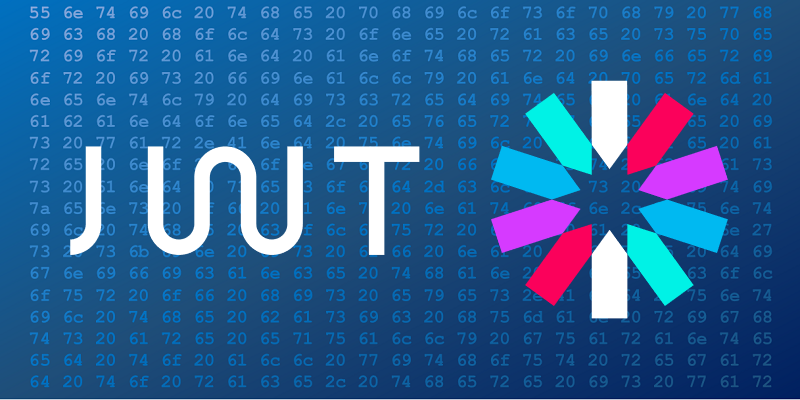 In my previous article, I showed how to create a login page using AWS Cognito. At the end of that article, we landed on our desired web page, but with an access token appended to the URL. This article follows on from that stage, looking at the structure of the URL, and the Json Web Token (JWT) contained within it.
AWS Cognito User Pool
Tuesday, 22 May 2018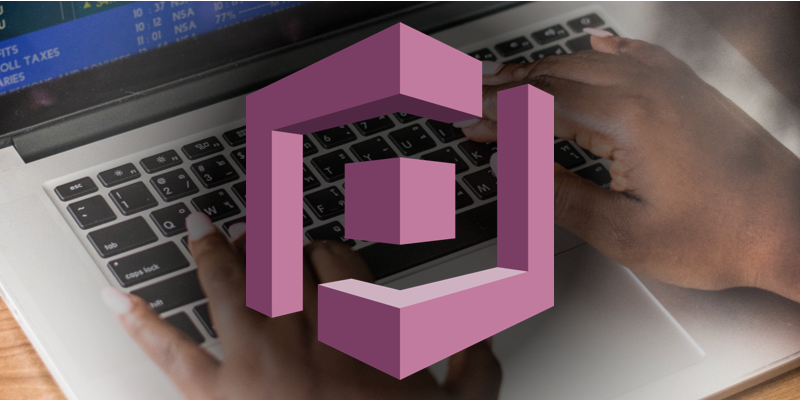 AWS Cognito offers the ability to manage a set of users in its user pool capability. I was looking for a way of controlling access to a web site, and Cognito seemed an ideal way of achieving this. This articles shows how to set up a user pool, how to add users to it, and how to display a login screen for your users.
Automated Tweets with AWS Lambda and DynamoDB
Wednesday, 15 November 2017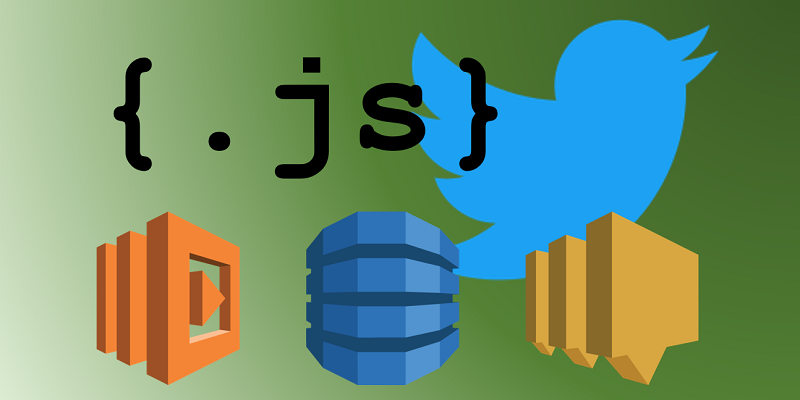 Another article about Amazon Web Services (AWS), this time creating a Lambda (or Serverless or Function as a Service) which tweets about this very blog at regular intervals, using DynamoDB as its data store. I also use AWS Simple Notification Service (SNS) to trigger an e-mail to let me know the tweet has happened. As an added bonus, there is also a refresher on functional programming in Javascript, and Javascript promises.
A CD Pipeline in Amazon Web Services
Friday, 1 September 2017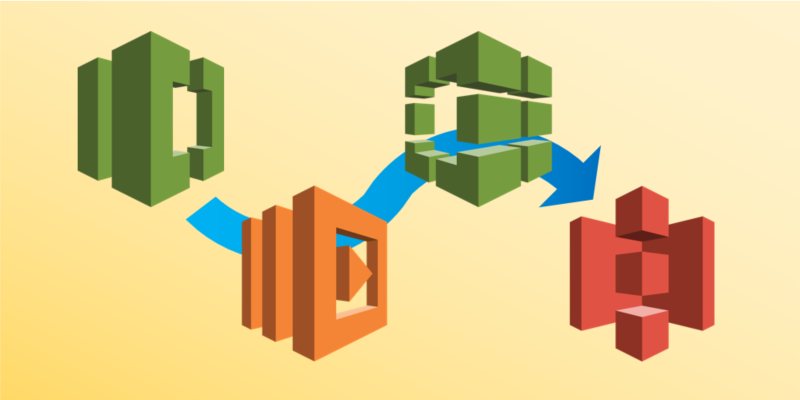 In a previous article, I described serving a website from an S3 bucket, with CloudFront allowing us to apply SSL. This article looks at the other side of the process — how we populate the S3 bucket in the first place. I would typically use Jenkins to set up a build and deploy pipeline for this, but here I look at using the build tools AWS provides.
Secure hosting using SSL and AWS CloudFront
Tuesday, 15 August 2017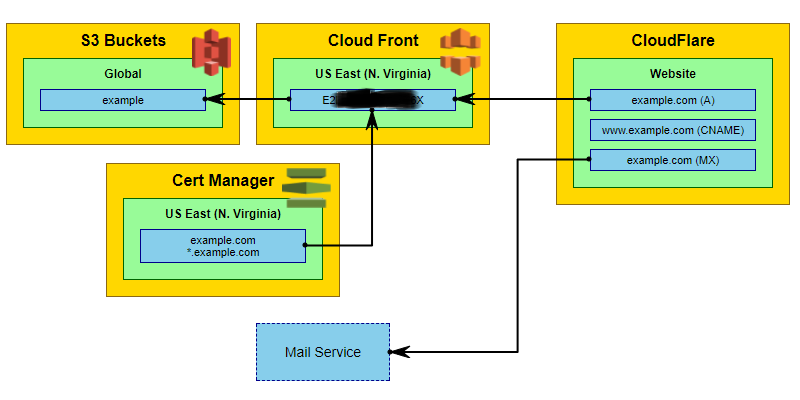 In a previous article, I looked at how we can use Let's Encrypt to automatically create and manage SSL certificates for us. This article follows on in a similar vein, and shows how Amazon Web Services (AWS) also let us create free SSL certificates. This is an example with a static site hosted in an AWS S3 bucket, but can also be applied to any AWS website hosting mechanism (e.g. EC2 instances).