Things Ian Says
kubernetes
Here are all the items relating to kubernetes (page 1 of 1)
Exploring Kubernetes with K3d: A Kubernetes Cluster
Sunday, 12 September 2021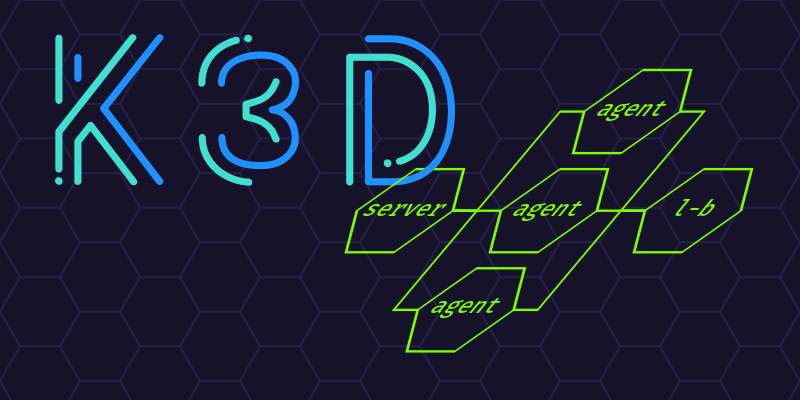 I've been continuing my exploration of Kubernetes, via the container-based k3d implementation. In my previous article, I created a REST service. In this article, I start up a Kubernetes cluster and deploy the REST service to it.
Exploring Kubernetes with K3d: Creating a REST API
Friday, 2 July 2021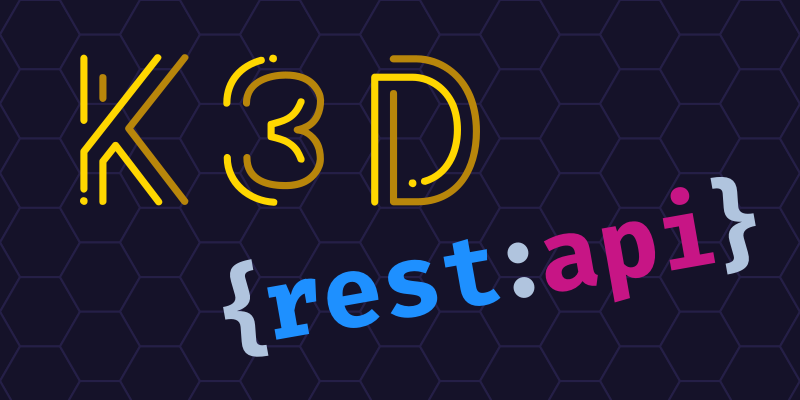 I've been exploring Kubernetes recently, using the container-based k3d implementation as a way to do this easily on my PC. However, before I started looking at k3d itself, I thought I'd write an initial app I could deploy onto it. This article describes creating this first app.