Things Ian Says
Web Assembly
Here are all the tags available on this blog.
Using Go in the Browser via Web Assembly
Tuesday, 13 August 2019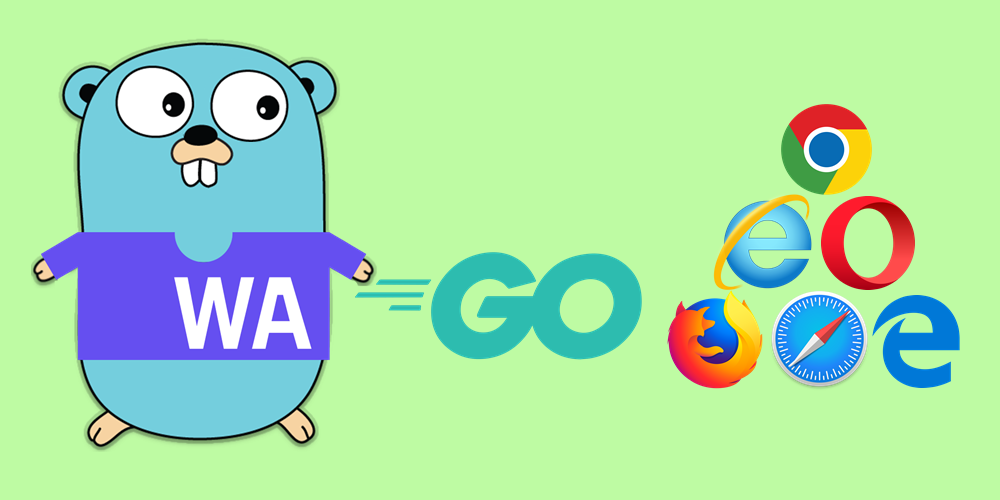 I've wanted to try out Web Assembly for a while — it feels like it offers great potential for more flexibility in the browser. I've also been wanting to look at Go for some time now, so I decided to combine the two in one experiment. Here's how I did in writing a simple web page, using Go as the programming language.