Things Ian Says
This blog is a collection of tips, pointers and general thoughts about Enterprise IT Architecture. It contains discussion of techniques, proof of concepts, and some more general points. If you are interested in DevOps, API Management, Microservices, Frontend Development then you should find something of interest here.
A Clojurescript API Server in Docker using ExpressJS
Wednesday, 11 October 2017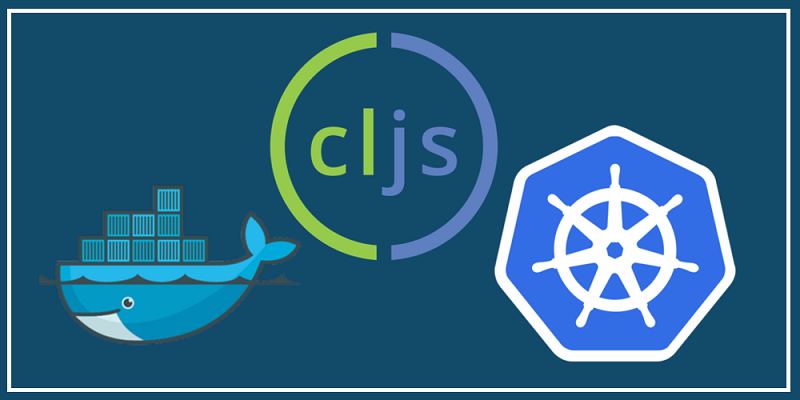 I have been writing code in Clojure for some time, most recently running it in Docker containers on Kubernetes. This approach has been primarily for ease of testing and deployment, rather than for scaling. However, now I am looking at applications where I want to start scaling out dynamically, and I started to get a bit concerned about the startup time of my containers — the JVM that Clojure runs on, can take a bit of time to get out of bed. Since ClojureScript allows us to compile Clojure into Javascript, I took a look at running ClojureScript in NodeJS.
A CD Pipeline in Amazon Web Services
Friday, 1 September 2017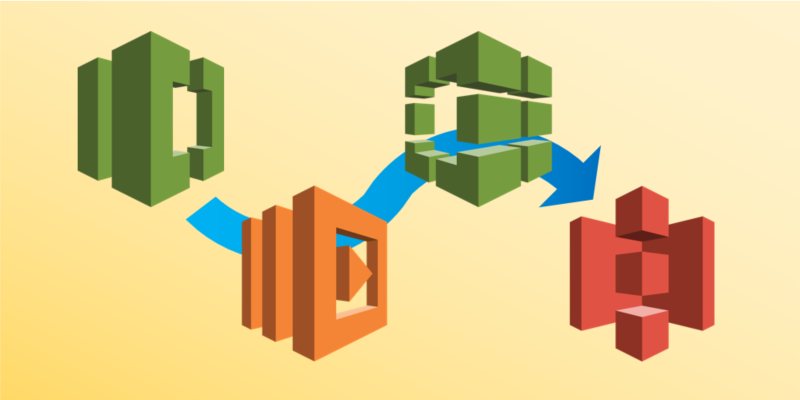 In a previous article, I described serving a website from an S3 bucket, with CloudFront allowing us to apply SSL. This article looks at the other side of the process — how we populate the S3 bucket in the first place. I would typically use Jenkins to set up a build and deploy pipeline for this, but here I look at using the build tools AWS provides.
Building a Stopwatch using only HTML and CSS
Tuesday, 22 August 2017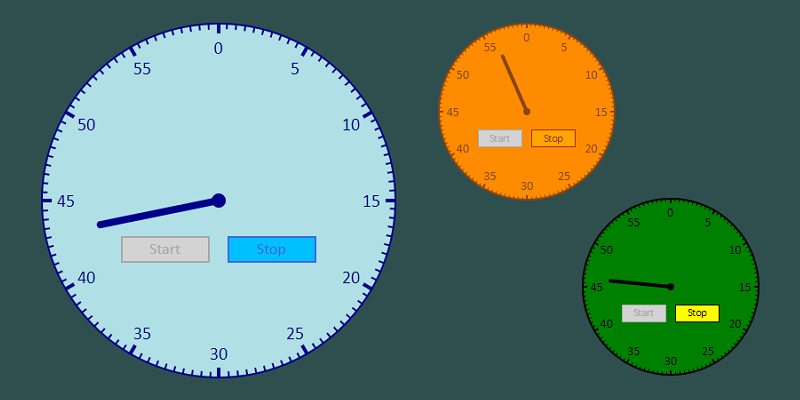 In a change of focus from recent articles, this blog post is about HTML and CSS. I was in a workshop recently where we were using a web-based timer to countdown the time left during breakout activities. During a lull in activities, I started thinking about how much of this could be built only with HTML and CSS — no Javascript and no frameworks. This blog post answers that question and illustrates many CSS features along the way.
Secure hosting using SSL and AWS CloudFront
Tuesday, 15 August 2017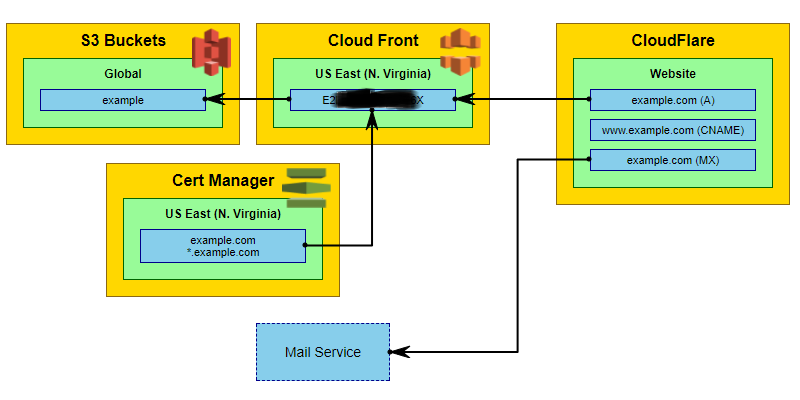 In a previous article, I looked at how we can use Let's Encrypt to automatically create and manage SSL certificates for us. This article follows on in a similar vein, and shows how Amazon Web Services (AWS) also let us create free SSL certificates. This is an example with a static site hosted in an AWS S3 bucket, but can also be applied to any AWS website hosting mechanism (e.g. EC2 instances).
[SUPERCEDED] Using Traefik Proxy with Docker Compose and LetsEncrypt (version 1.3)
Wednesday, 2 August 2017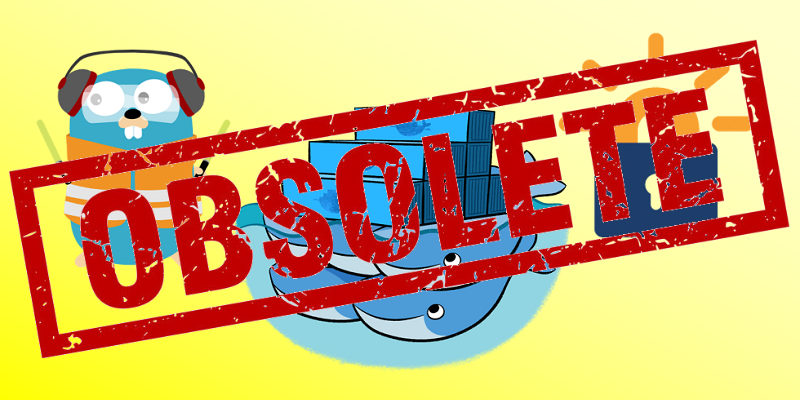 This blog entry is deprecated, since it refers to an older version of _traefik_ (version 1.3). Please see [the newer version](../traefik-proxy-docker-lets-encrypt) of this article for up to date details (using version 1.7 of _traefik_). Traefik Proxy is a fairly recent entry into the reverse proxy space, alongside more established applications such as nginx and Apache httpd. The thing which differentiates traefik is that it was created in a post-Docker world and integrates with Docker to reduce the manual configuration needed. This article looks at how we can use traefik as a reverse proxy across a docker-compose managed suite of containers and then use let's encrypt to add SSL certificates for https access.
Reducing Docker Image Size
Thursday, 22 June 2017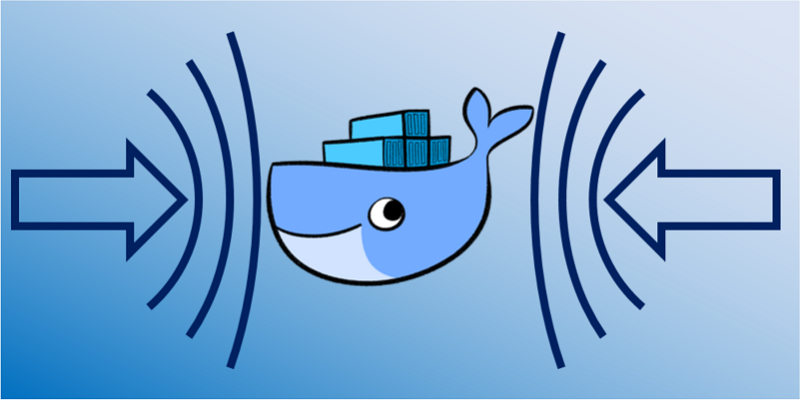 There is more attention being paid these days to the size of Docker images, with a desire among many developers to reduce the size as much as possible. Why is this important? It comes down to the usual points of download and storage needed. A simple example is when your website is experiencing an unusually high demand and you want to spin up some more hosts to handle it. For each new host, you need to download your Docker image to it. If your image is 200MB, it takes 10 times as long to download it as is your image is 20MB. So, how do we make smaller Docker images? Here are some techniques.
Letter to my Younger Self
Friday, 9 June 2017
Dear Ian,
You are sitting there uncertain about your future direction, trying to decide what your next step should be. You have doubts about what you should be doing and whether you are able to do it. Just remember that there is no single path to follow, you will have a variety of different jobs through your career and things will usually work out okay.
To help you as you go, here is some advice I (and therefore you) have picked up along the way …
Cross Framework Messaging
Wednesday, 20 January 2016
With the proliferation of Javascript frameworks, I found myself in the situation where I needed two different UI elements — built with two different Javascript frameworks — to communicate with each other.
Rather than choosing to migrate one onto a different framework, I looked at a way of allowing them to send messages to each other using the Mediator Design Pattern.
Using this pattern, I have an example of an Angular app, a React app, and a plain Javascript app communicating.
Very Light Javascript
Tuesday, 24 November 2015
I recently needed to put together a quick proof of concept for a small project and decided to use this as an opportunity to try out a lighter than light approach to Javascript I'd been thinking of for a while.
Whilst frameworks like Bootstrap are already quite light, I wanted to see if I could remove even more. With all the Angular 2 kerfuffle, I wanted to look for another framework which I can use instead. I also wanted to drop gulp and just try using npm instead.
Memoization
Monday, 14 September 2015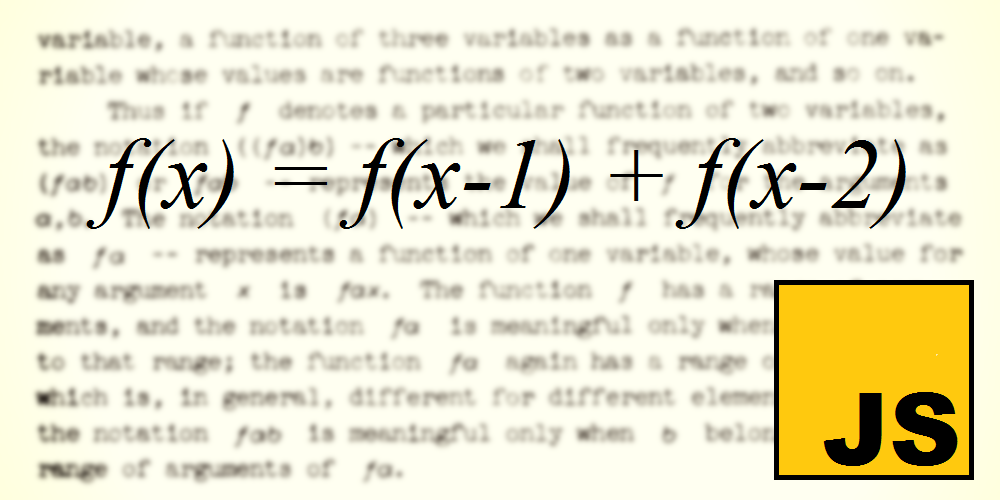 Some of my recent blog entries have dealt with using functional practices in Javascript. There are obviously downsides to functional programming as well, and one commonly stated one is around performance. One area this applies to is in the large number of function calls resulting from this approach — particularly when we are writing recursive code. We will give an example of this problem — calculating Fibonacci numbers — and then look at a technique known as memoization as a way of improving performance.